The New York Public Library
words by: Paul Bernabe
art by: Jermine Hodge
---
Introduction
N
ot enough people were even aware of the amazing benefits offered by the NYPL library card. There's books, of course. But also free entry to world-class museums,
Only residents of New York State — 6% of the country — are eligible for the NYPL card. We created a limited-edition, premium library card that embodied NYPL's premium, yet free benefits. This card aims to inform and empower New York's residents to embrace their exclusive status and take advantage of what NYPL has to offer.
PSA

Display New Yorkers with the card around the city, and engage people to join this prestigious club.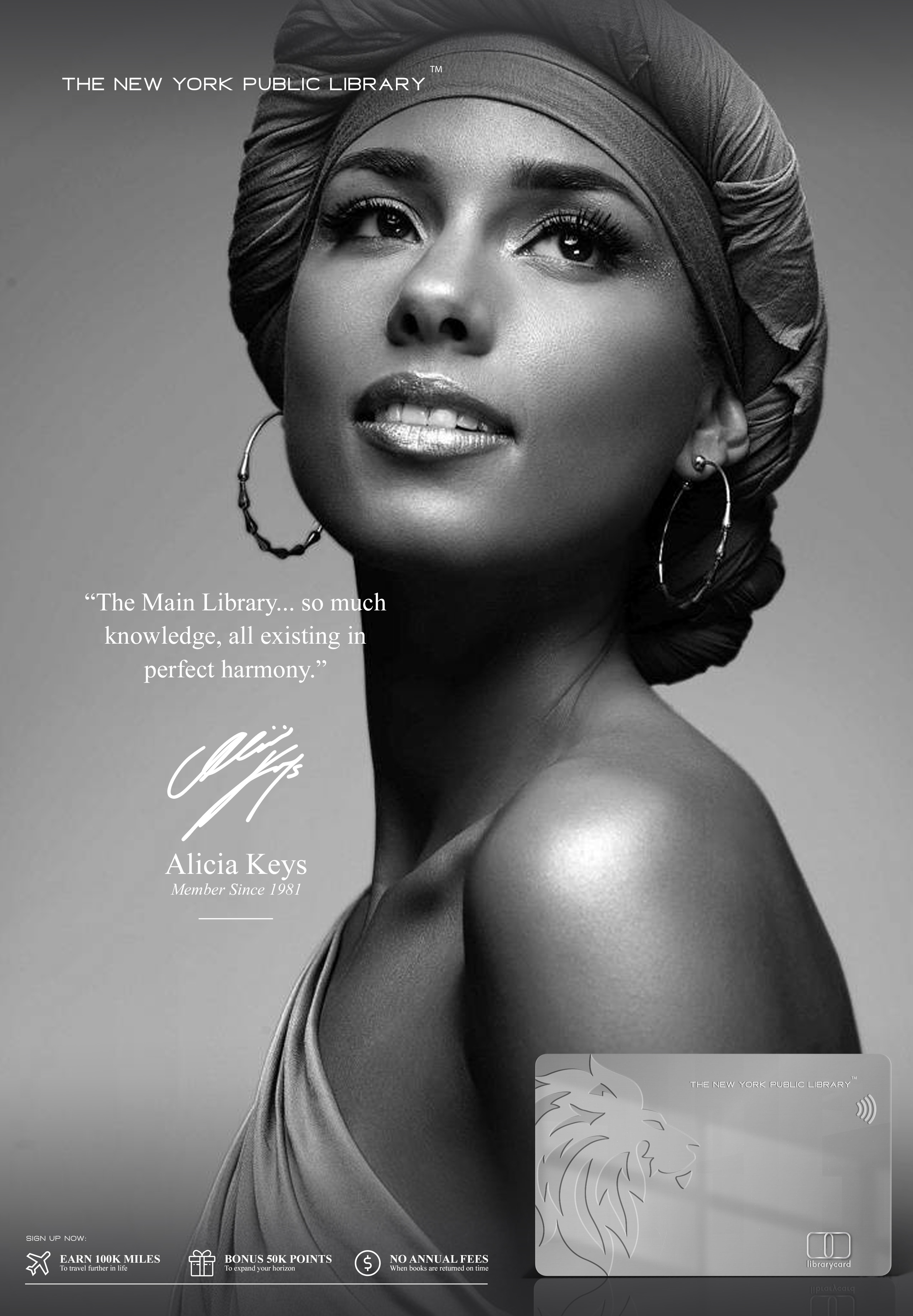 The Invitation

A direct mail campaign enticing residents of New York to apply for the card.
Knowledge is Power

Staying true to its mission, NYPL will sponsor a lecture series featuring New Yorkers who will talk about their unique experiences.
Exclusives

Though the lecture series is open to all, only NYPL cardholders can purchase these exclusive collaborations.